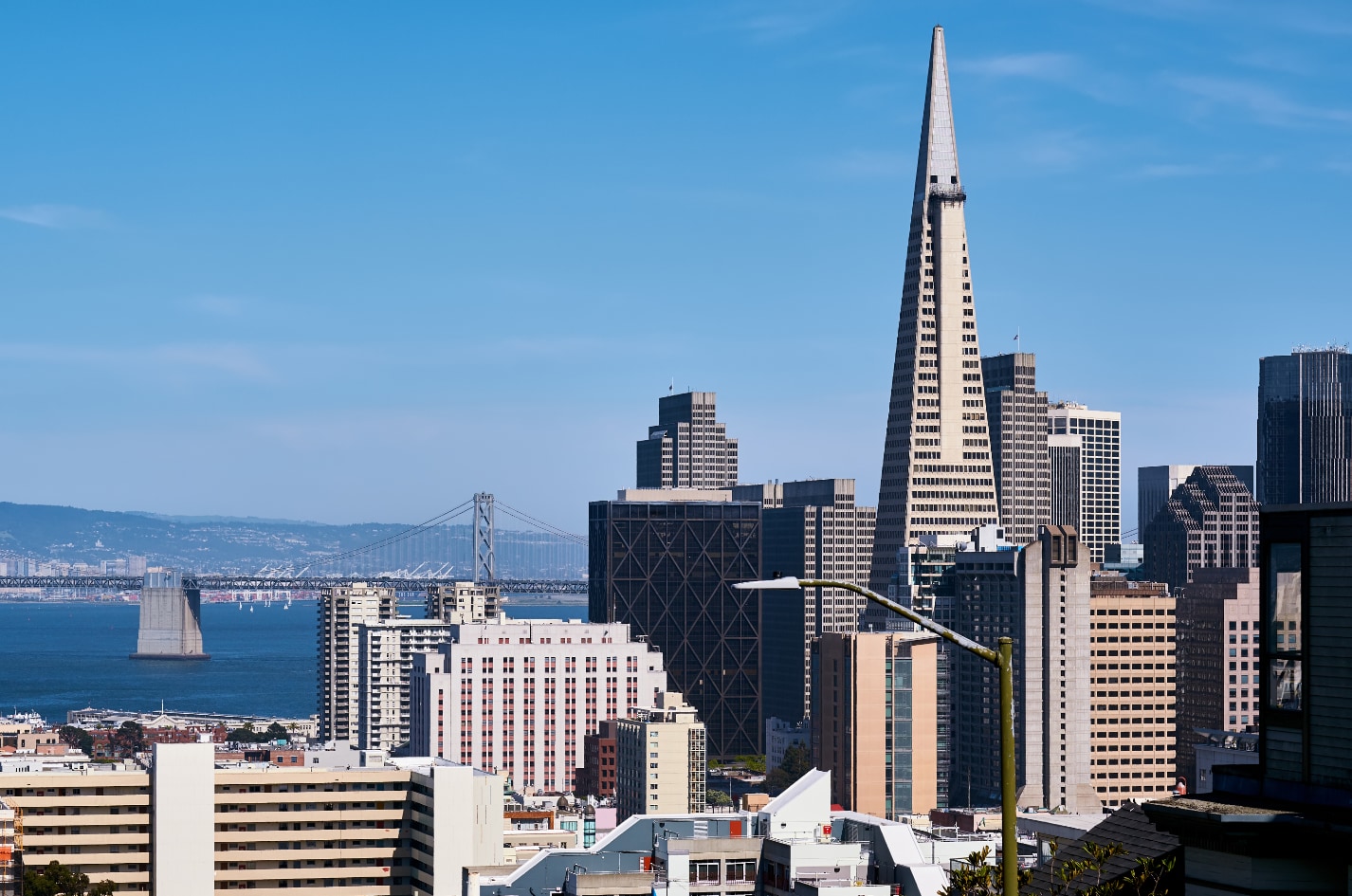 The San Francisco Bay Area has produced only 6% of the middle income housing inventory that is required to support its population.
We are going to change that.
Partnerships
We need your partnership to bring our mission to fruition.
Funding
Our mission is ambitious because we aim to solve a serious problem solely with private funding.
Challenge
Although there is broad consensus that housing needs to be built for middle income earners, there are zero public incentives to do so.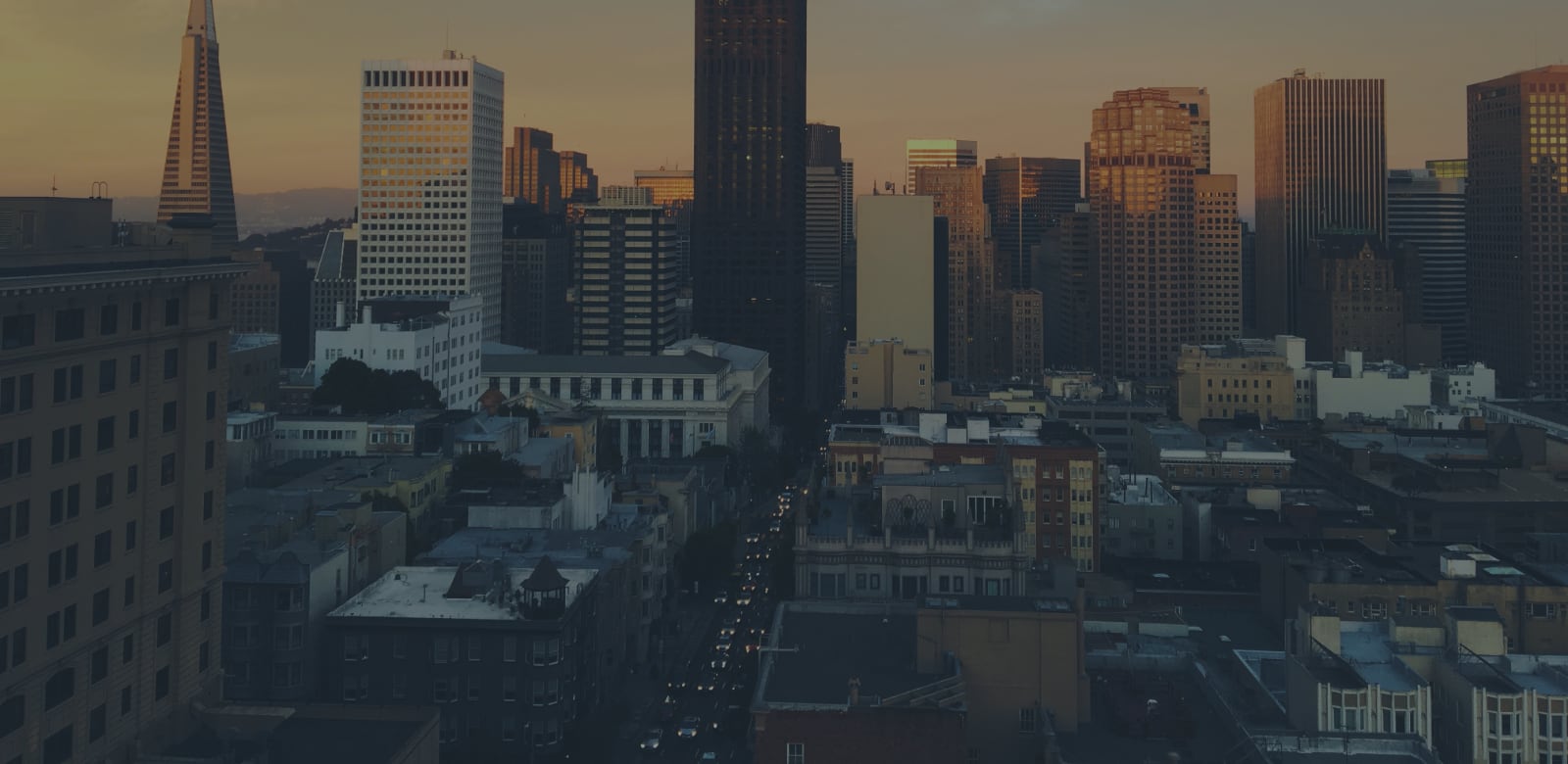 Working Together for Meaningful Change
Our goal is to bring people and organizations together to solve the middle income housing crisis. We hope other non-profits, government agencies, developers, technology companies, activists and everyday folks will join our fight to build more middle income housing.
Interested?
Our goals are ambitious, and we can't do it alone. Please, join our team. Together, we will identify San Franciscans who are eligible recipients of our donations and bring candidates through a vetting process.
Get in Touch